Welcome To River Lane Ranch
Healing With Horses
River Lane Ranch is located on the banks of the North Saskatchewan River within the city limits of Edmonton, Alberta. The ranch breeds and trains Gypsy Vanner Horses for owners who are looking for something special and therapeutic in their horse.
Owners, Dave & Carmel Baird believe that horses can help you create the change you want in your life, along with strengthening yourself to overcome life's challenges. In fact, horses have done just that within both of their family. 
Their specialized Healing with Horses Program uses a breed that was bred to be a natural caregiver and gift to their rider. Gypsy Vanner horses can help heal you – whether you are dealing with personal or family issues, fear of horses, physical, mental or emotional illness or even recovering from a stressful experience, this breed is unlike any other.
That's not all… River Lane Ranch also hosts many new and annual events every year. From clinics, horse shows, exhibitions, fundraisers, barrel racing, there is always something happening at the ranch!
In the spring of 2019, the ranch will be opening up to boarders, lessons and even more events. The location is beautiful in all seasons and is available for rent to the public.
For more details on Gypsy Vanner horses, Boarding and the events at River Lane Ranch please continue to browse our website, but don't forget to also check us out on social media!
Thanks for stopping by, we look forward to meeting you! 
– River Lane Ranch  
Gypsy Vanners For Sale
Find Your Soul Mate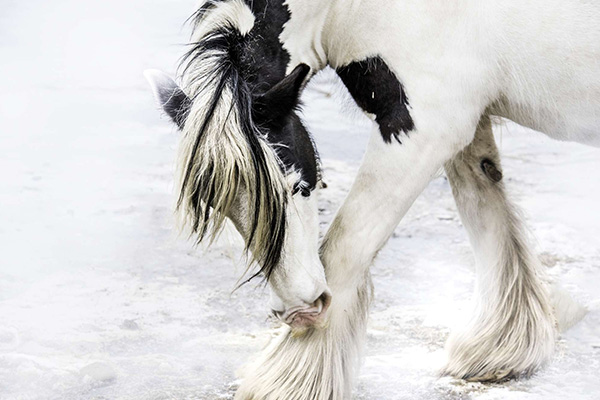 Learn More
Healing with Horses
At River Lane Ranch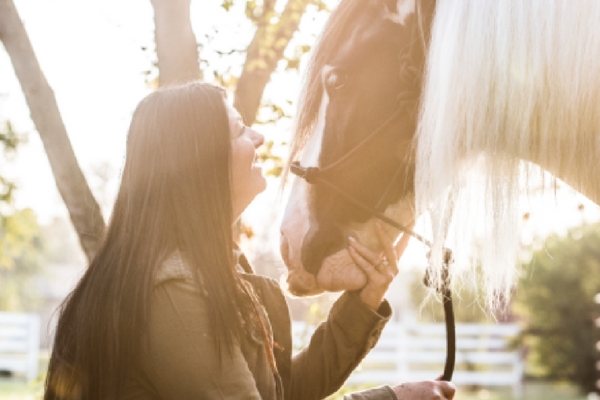 Learn More